Angelita Jugoz
January 9, 1922 - July 9, 1983

Aunty Angelita was born January 9, 1922 at Spanish Camp, Puunene Maui, Hawaii. Her parents were
Mathias Lum Jugoz
, and Maria Cashen. At the time of Angelitas' birth Mathias was a Plantation Laborer for HC&S, and Maria was a homemaker.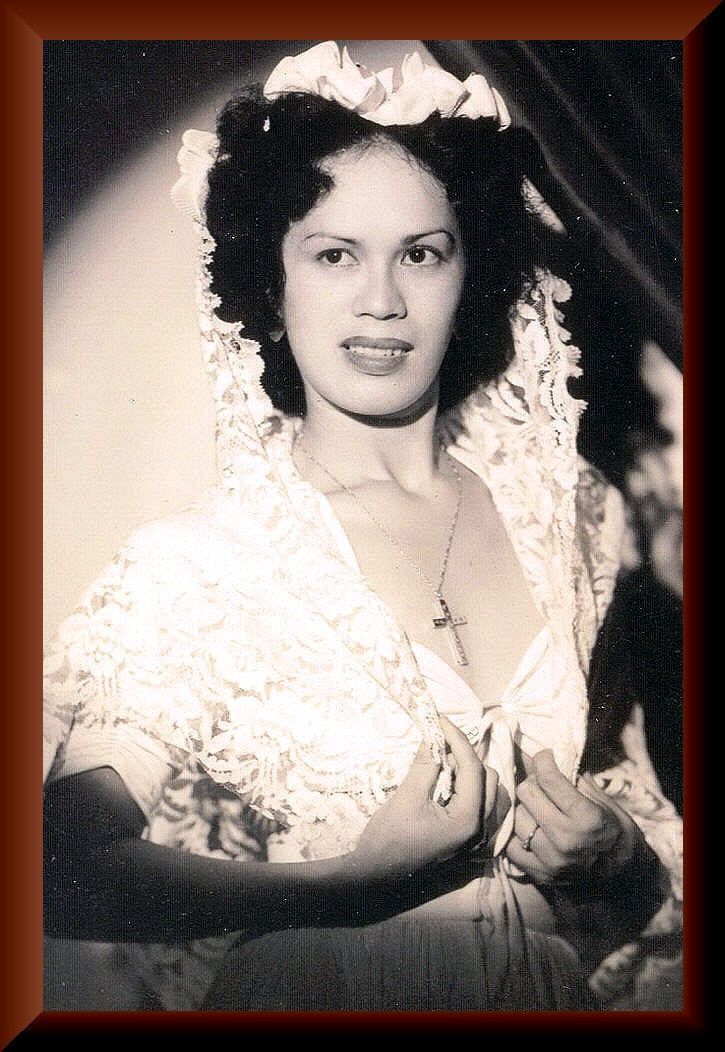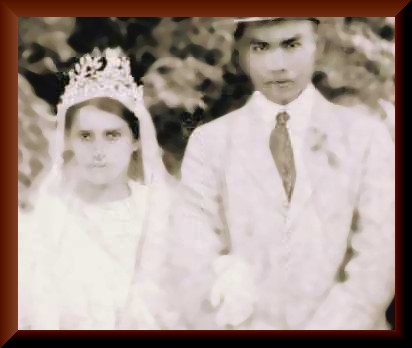 Maria Cashen & Mathias Jugoz

Aloha ke Akua!
For more than 50 years we lost contact with this part of our Family. On December 3, 2003 we received an email from our cousin Melanie. We are all so blessed, Grandfather, Aunty Angelita, Dad & our sister Sharon Noelani are reunited in Heaven above, and we the Jugoz descendents are also reunited here on earth.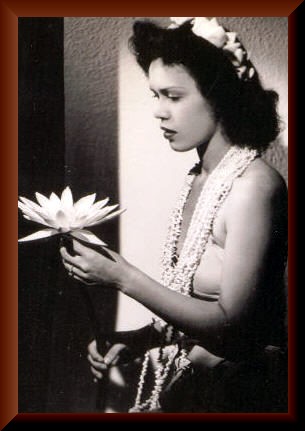 Survived by four children
Wilbur, Tony, Richard & Melanie
three grandchildren
Pam, Tina & Robbie
two great grandchildren
Josh & Alexa

Puunene Mill, Maui